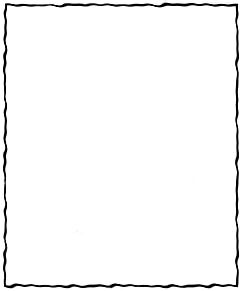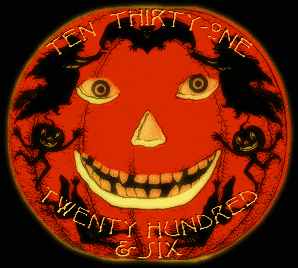 This is the
Light a fire in produce
Issue of the
Paradox Tulpa Arts
website
This update was published 10/31/Twenty Hundred & Six.

"Snatha'n fada, ta'tliu'r falsa."






Paradox Tulpa Arts' HAS Official merchandise!
However, what do YOU the public want? Shirts? Mugs? exploding weasles?
WRITE PTA
and let PTA know what you would like to see in our store!!!

CUSTOM ITEMS AVAILABLE!!!

Creating Tip#13: You can draw with bullet heads.

If you encounter any bugs, desire to rant or just get in contact with PTA

contact Paradox Tulpa Arts
your mail will be responded to promptly.
Please do not redistribute these images without my permission.
http://amandalollar.com http://www.batworld.org
All materials on the Paradox Tulpa Arts webpage are created/copywritten/protected by Juston DeCristofaro.